This is paragraph text. Double click here to edit and add your own text.
Covid-19 This is not the last Pandemic
Are you prepare for the next Pandemic ?? your own g.

We developed the most advanced ( Infectious Disease Prevention ) products:
Molecular Fogger and Molecular Fogger Station, and Upper-Air, Upper-Room Disinfection Station
Worldwide seasonal flu virus deaths are tens of thousands each year.
World's First Virus Killer Molecular Fogger helps protect from seasonal flu
COVID, Seasonal flu prevention. Hydroxyl dental care
Hydroxyl mouth cleansing
New product: For in home-in office use. AC power only. Disinfect virus in air and surfaces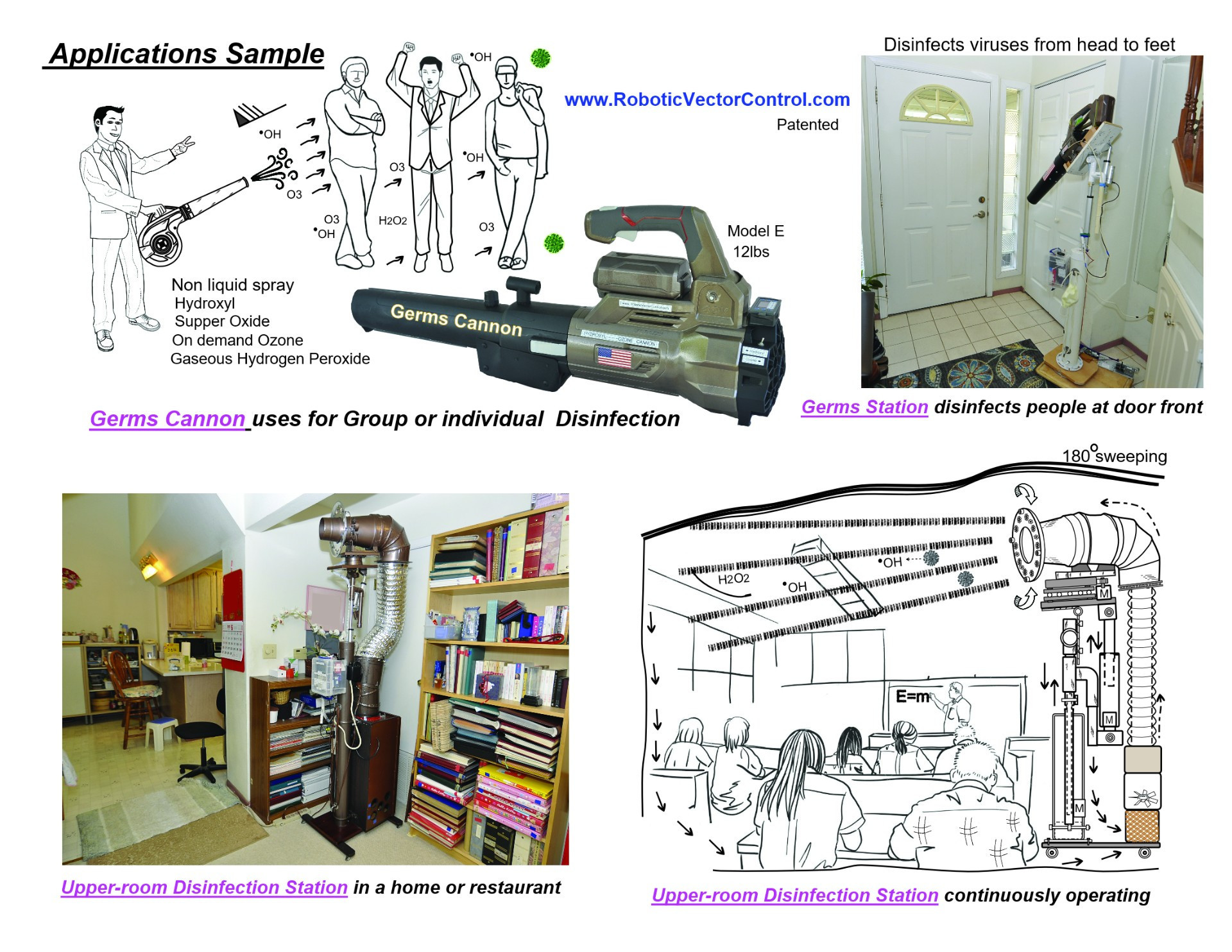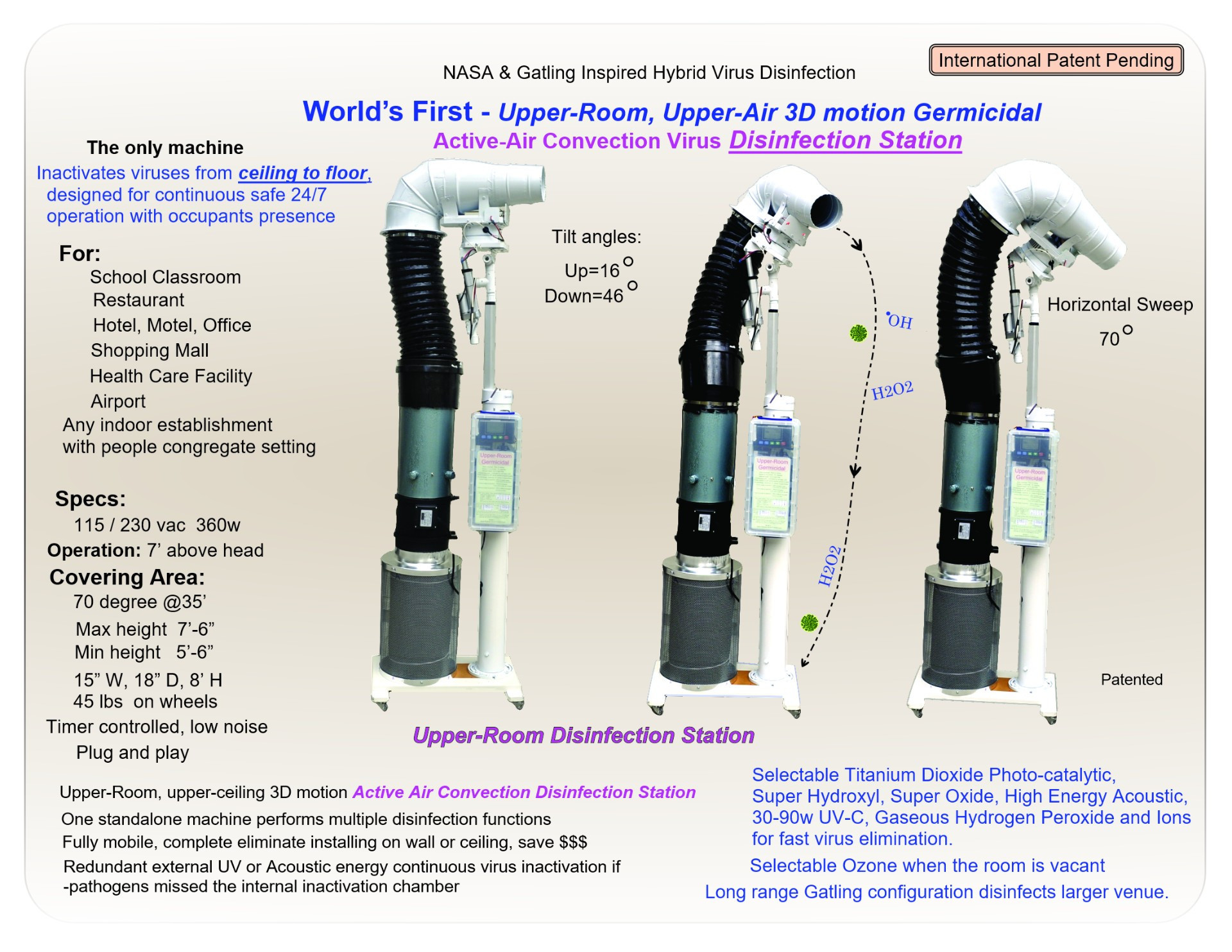 Our IP are available for Licensing or Purchase. Please contact us.